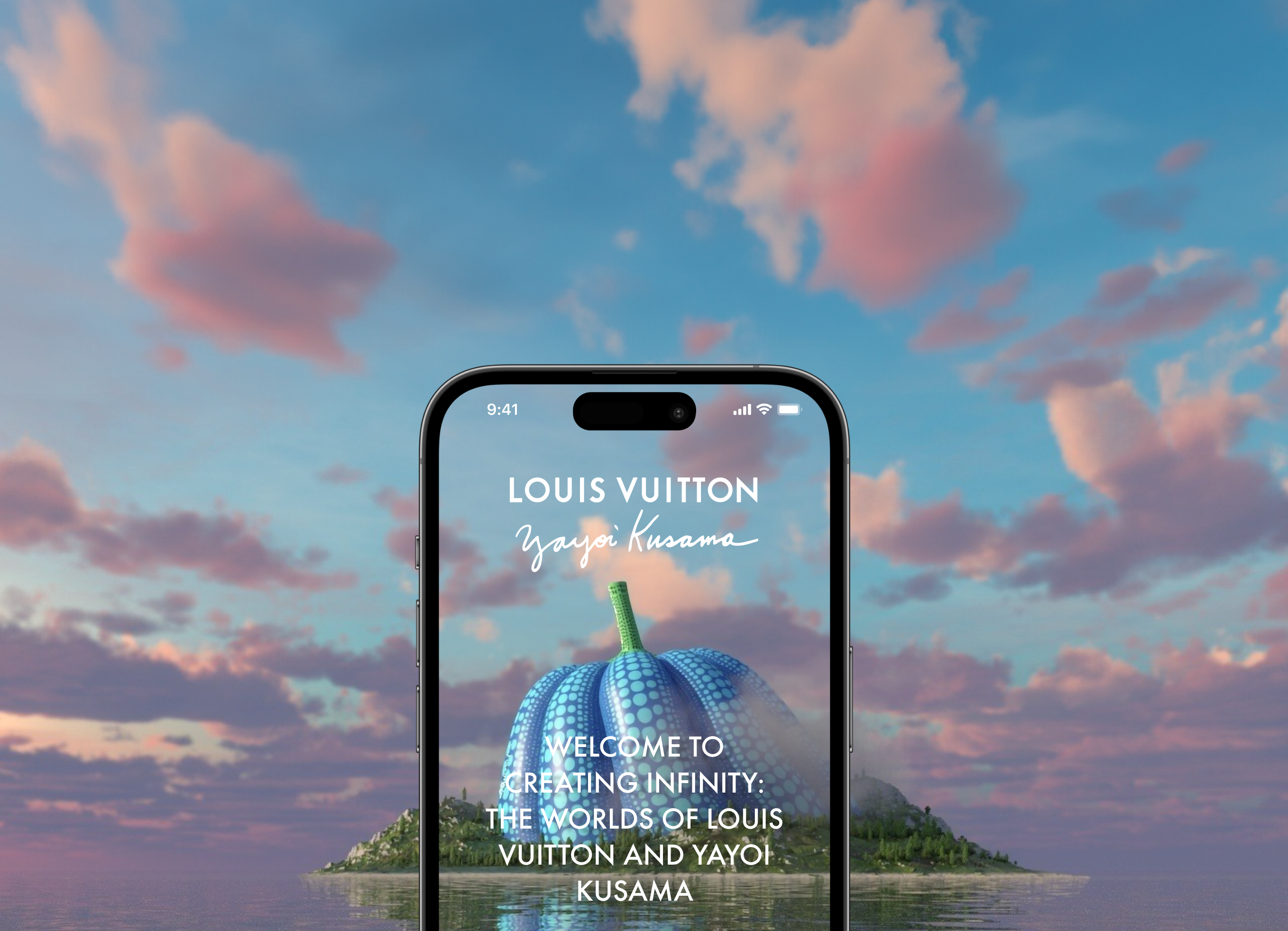 Louis Vuitton x Yayoi Kusama
Fashion meets Art
Creating Infinity for Louis Vuitton
Louis Vuitton's collaboration with Yayoi Kusama uses the Japanese artist's signature dots, and other emblematic motifs of her work such as pumpkins, fish and star faces to reinterpret iconic pieces from the fashion house.
To immerse followers into the iconic Kusama world, the luxury brand joined forces with Future Workshops, Closer to create a unique mobile app for iOS and Android with innovative AR mini-games inspired by the collection.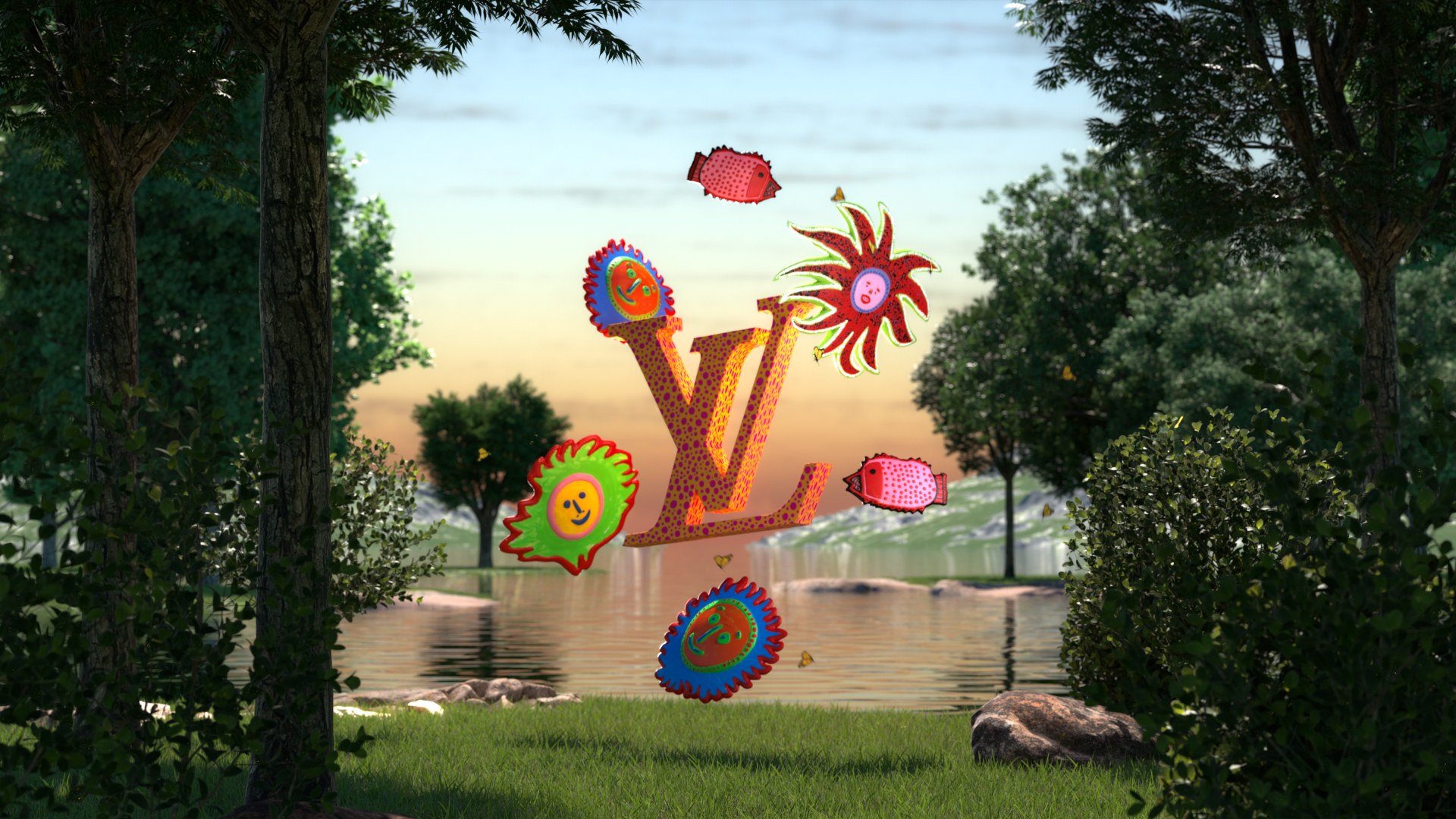 Augmented Reality in the Fashion Capitals of the World
By leveraging Augmented Reality, the mobile applications allowed users to scan their environment, reveal game elements, transform their cities into Kusama's vision and win prizes through the App's loyalty scheme.
London, Paris, Milan, New York, Tokyo, Seoul and Shanghai
As one of the most significant location-based AR activations ever seen, the App included four distinct mini-games and a city map feature for effective navigation in the most prominent international fashion destinations: London, Paris, Milan, New York, Tokyo, Seoul and Shanghai.
The App enabled users to experience Yayoi Kusama's world while collecting prizes. To enhance the gaming experience and to provide engagement, users were encouraged to collect and cultivate virtual seeds into blooming flowers to progress to a new level and turn them into unique LVxYK collectibles to unlock the next levels.
Level up with Louis Vuitton
Inspired by Louis Vuitton iconic trunks, each player possessed their own Yayoi Kusama Infinity design piece that transformed as they advanced in the game. With each level progression, the trunk became more unique.
When Fashion Meets Technology
The Apps leveraged advanced location technology to ensure users access content that is tailored to their specific location. To further enhance user engagement, real-time progress tracking systems and a rewards program were integrated into the app.
The gaming servers were strategically positioned to provide fast loading times and optimal peak performance, offering fashion lovers a seamless and joyful gaming experience worldwide.
The best-in-class native Apps for Android and iOS were delivered in 4 months thanks to advanced prototyping in App Rail.