About Us: Digital Transformation Pioneers
Future Workshops is a pioneering force in global digital transformation. Our expertise lies in empowering prestigious organisations to swiftly embrace and deploy groundbreaking technology.
Our reputation for crafting exceptional native mobile Apps is built on a legacy of delivering unmatched digital solutions. This is accomplished through unparalleled expertise in our teams, and our proprietary App acceleration platform, App Rail.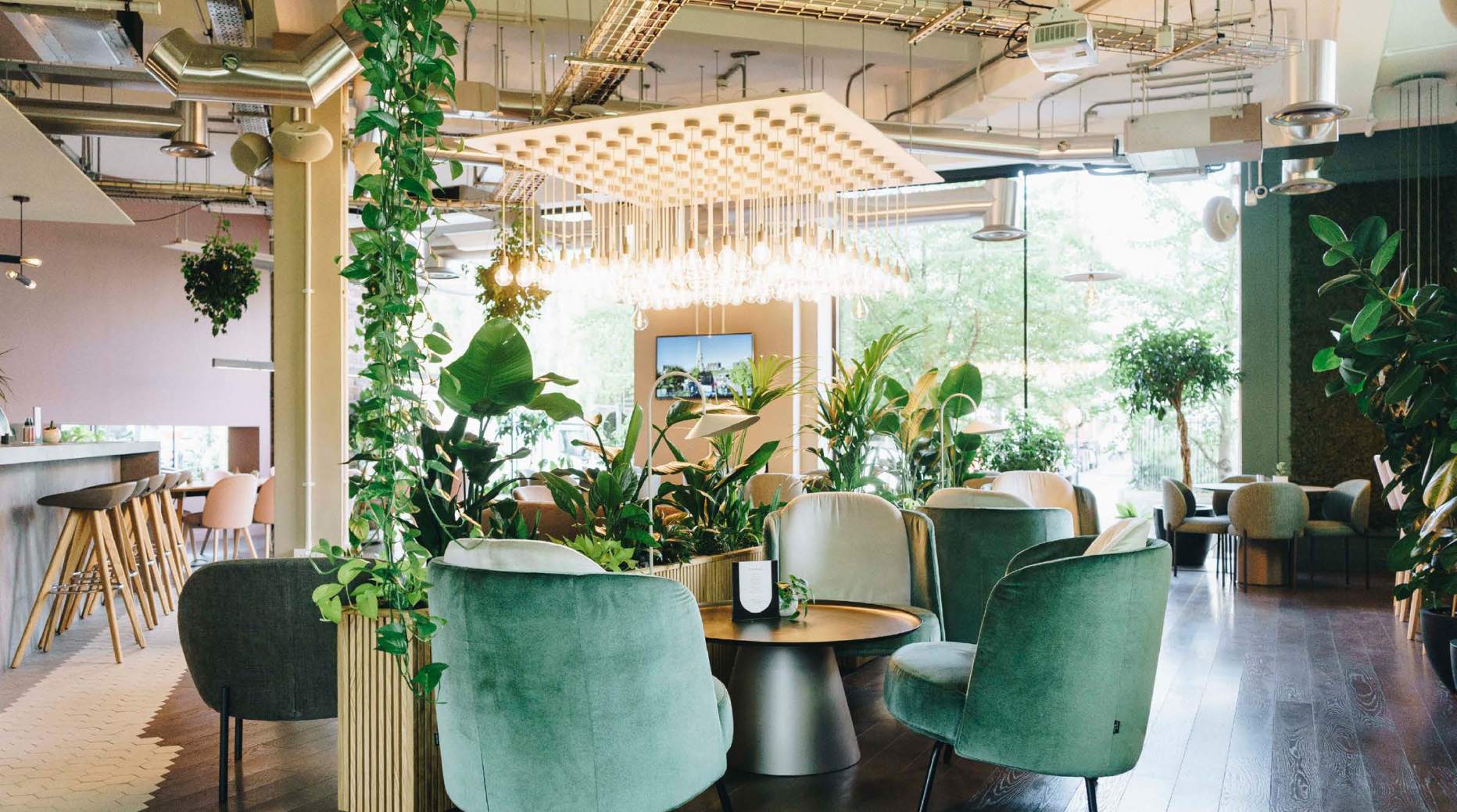 Future Workshops Offices
London
Our London office is located near Borough market / London Bridge in South London
1 Long Ln, London, SE1 4PG United Kingdom
Get Directions
+44 20 3322 1724
Barcelona
Our Barcelona office has beautiful views across the city and the nearby Sagrada Familia
4th Floor, Number 229, Carrer Sardenya, Barcelona, Spain
Get Directions
Riyadh
Our office is located in the heart of Saudi Arabia's capital and main financial hub
3141 Anas ibn Malik Road Building B 2nd Floor Riyadh Saudi Arabia
Get Directions