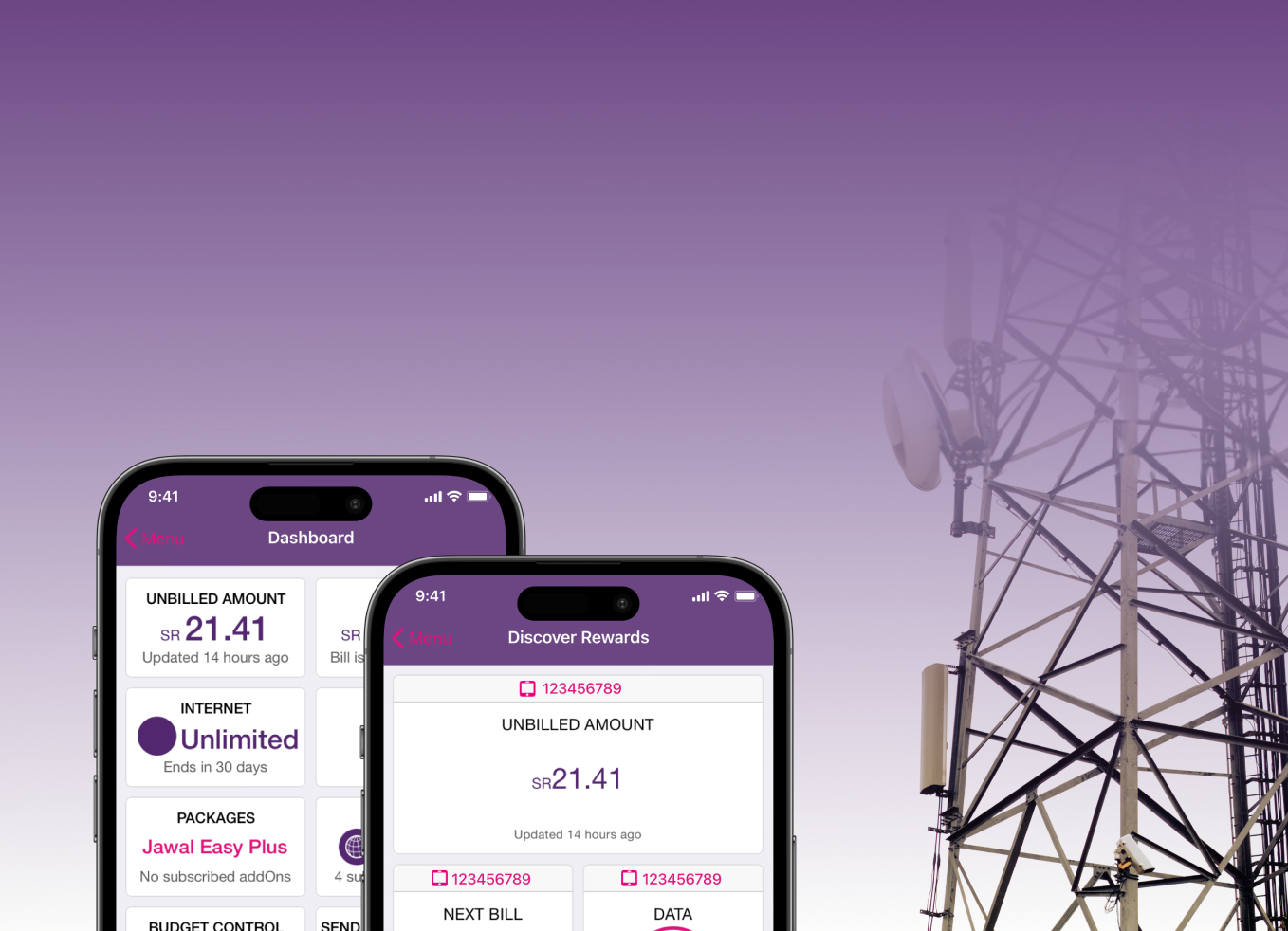 MySTC: Connecting Saudi Arabia
Helping telecoms customers to access STC services
"We created something amazing and it would not have been possible without Future Workshops' creativity, technical skill, and complete commitment to world class delivery."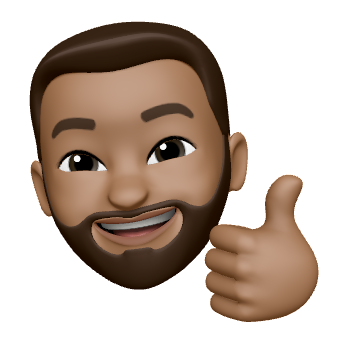 Tanwir Chaudry
Lead Architect, STC
Revolutionising Telecoms: Seamless SuperApp Design and Innovative Features
Future Workshops designed and built the mobile App for the industry-leading telecommunication agency, the Saudi Telecom Company (STC). The application offers an unparalleled experience in managing telecom services: From taking charge of subscriptions to effortlessly paying bills, tracking current data consumption, and unlocking exclusive offers, MySTC empowers users like never before.
Designed to keep scalability and extensibility in mind, Future Workshop laid a robust groundwork for the iOS and Android Apps. Our design approach not only facilitated the effortless expansion of the SuperApp but also ensured that it adhered to standards of consistency and accessibility, thus creating a framework that empowers our clients to grow and evolve their applications confidently and seamlessly.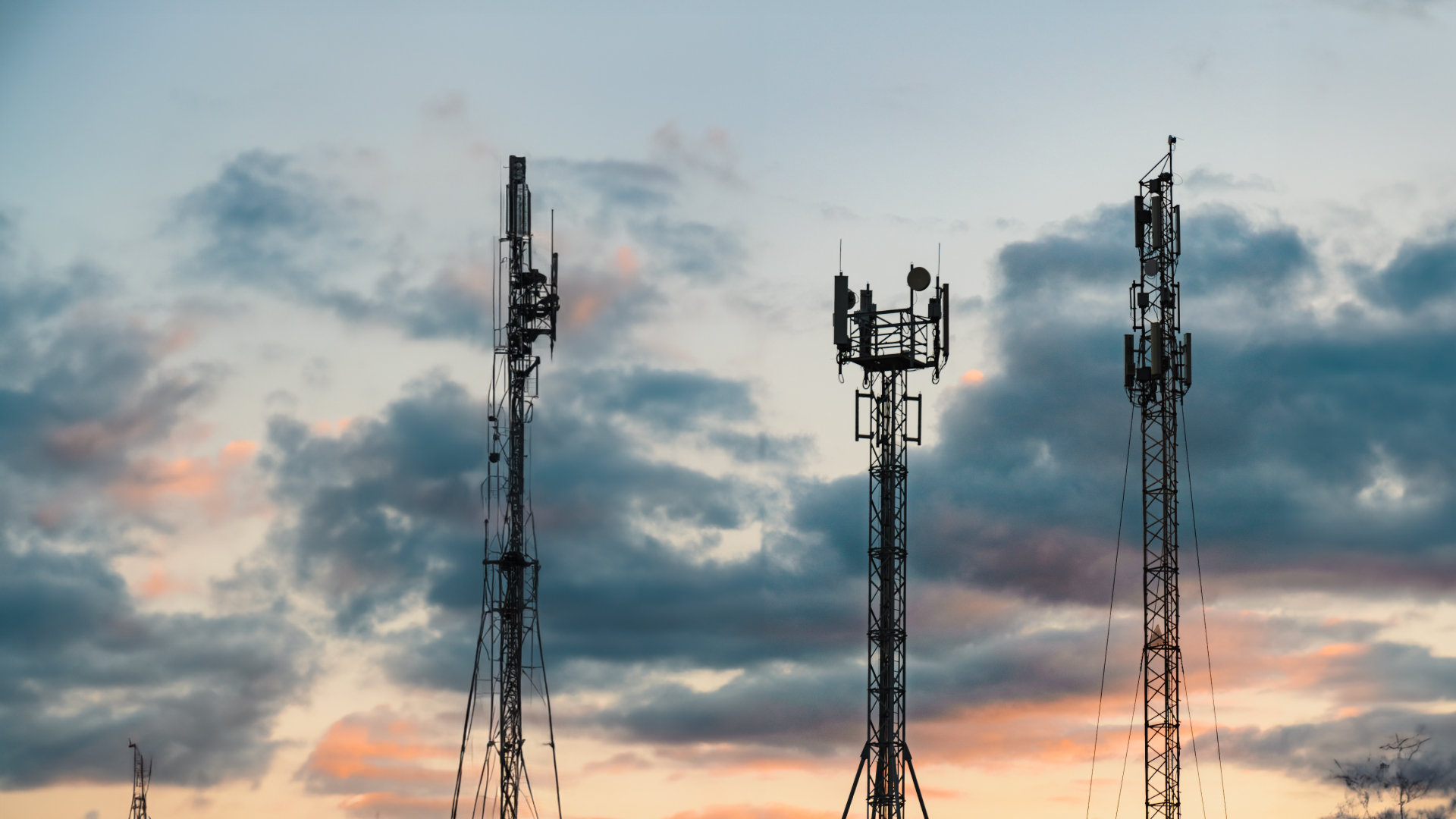 Surpassing Limits: App Performance in Numbers
A deep dive into the extraordinary performance metrics of our App
An Award-Winning Approach
MySTC offers new convenience and accessibility to STC and non-STC customers. Its user-friendly interface and innovative features make managing telecom services accessible and enjoyable, setting a new standard in the industry.
The App has received 16 million downloads and now processes over 25% of Saudi Telecom's $13.7bn annual revenue, with over 200m API calls daily.
MySTC won the prestigious App of the Year - Golden Award - at the Network PG's 2019 IT World Awards.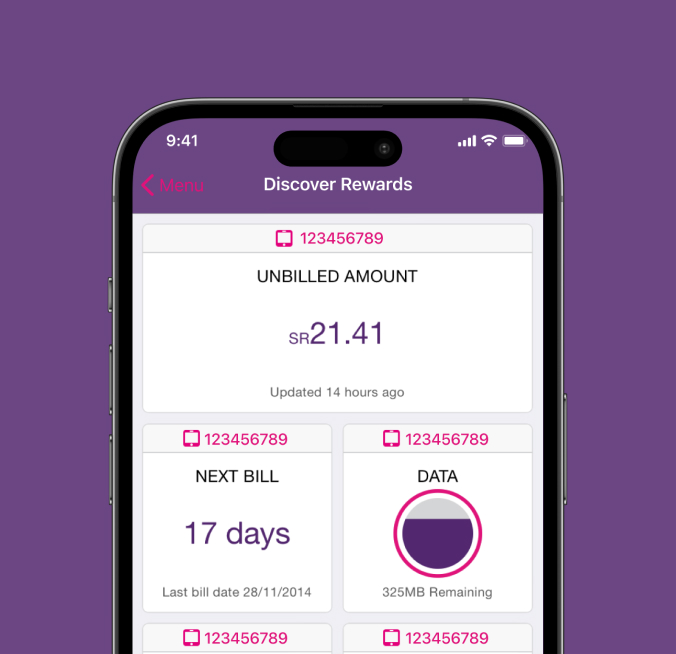 SuperApp Canvas
The SuperApp Canvas was used as a template to define the foundational principles of the MySTC SuperApp.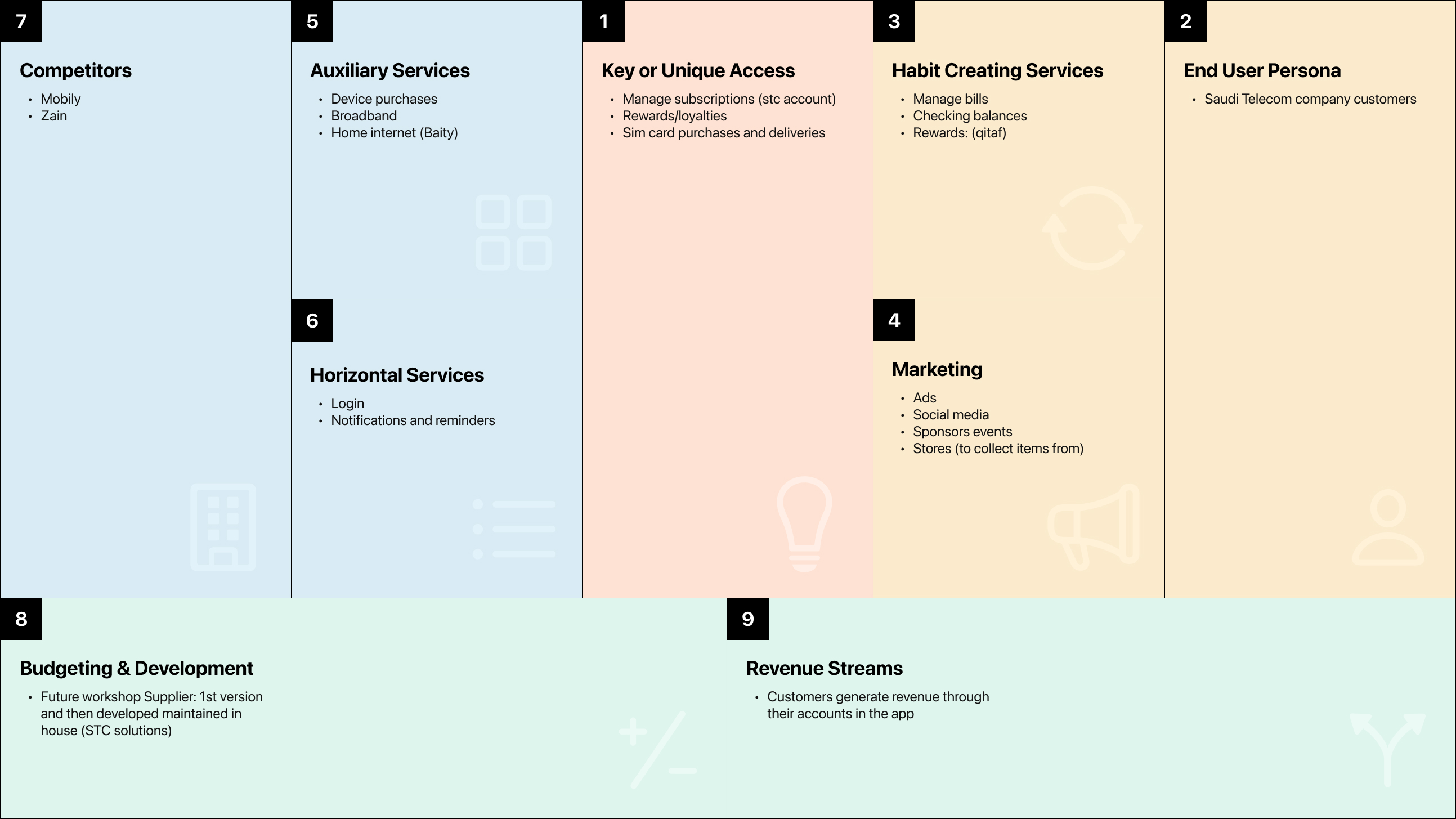 The canvas offers a clear, concise, and visual framework that encapsulates the nine fundamental building blocks of the SuperApp development process. Highlighting the significance of Key or Unique Access, and Habit-Forming Services, the canvas supported the development of a multi-service platform that embodies a balanced and user-centric approach.
Read more about FW's SuperApp development process.