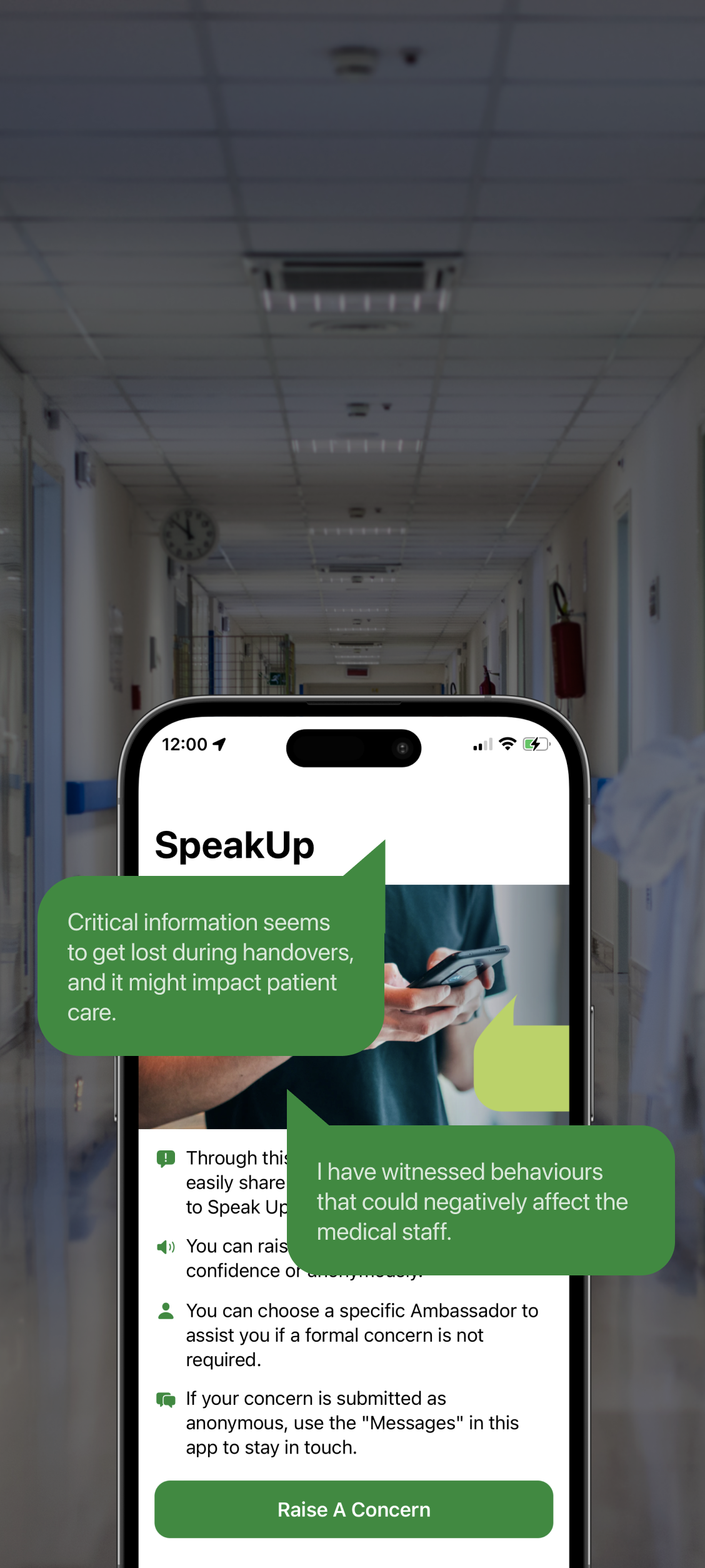 SpeakUp
Raising Anonymous Concerns in the NHS
Facilitating Freedom to Speak Up
Freedom to Speak Up is an initiative within the National Health Service (NHS) aimed at establishing a culture of openness and transparency, in which everyone feels empowered to speak up about issues, concerns or other workplace matters.
There are over 700 Freedom to Speak Up Guardians in over 400 organisations in England. Most guardians process concerns via email, phone or an incident reporting system such as RLDatix making it challenging to process and follow up on anonymous feedback.
The SpeakUp App provides a dedicated end to end platform for raising and addressing concerns. Employees use the downloaded mobile App, enabling them remain truely anonymous, whilst guardians use the accompanying web portal to assign, track and resolve issues.
"The app has been welcomed by staff, especially those who don't traditionally use computers in their day-to-day jobs and wouldn't email the Guardian or ambassadors."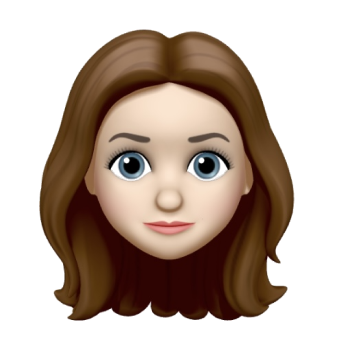 Emilia Olejniczak
Innovation Facilitator, UHCW NHS Trust
A deep dive into the extraordinary results
The app was launched in October 2022, during the national Speak Up Month. Since then, it has significantly impacted on patient safety, quality of care, and staff engagement.
↑700%
Increase in concerns raised in Q1 2023 vs Q1 2022
11k
NHS Staff access the App
800,000+
Episodes of care annually covered at UHCW
Built with App Rail
University Hospitals Coventry and Warwickshire (UHCW) , with over 11000 employees, is one one of the UK's largest NHS Trusts. Lorna Shaw, the Trust's Freedom to Speak Up Guardian, wanted to create an additional channel to encourage all staff to raise concerns. The Trust believed that an app would provide convenience, privacy, and access to appropriate information as well as to the Freedom to Speak Up team.
The UHCW team built the first version of SpeakUp in 3 months using FW's App Rail platform. The app was then refined through a series of focused workshops and feedback sessions.
Convenient & Accessible
SpeakUp delivers an intuitive, user-friendly and psychologically safe experience for all NHS workers, including those who do not have access to computers in their day-to-day jobs.
An Award-Winning App
The SpeakUp app has been rolled out to all 11,000 employees at UHCW. In 2022 the application won an Award for Excellence in Communication from Health Tech News. In 2023 SpeakUp was shortlisted for the Health Service Journal Awards 2023 in the Staff Wellbeing category.