What is a "SuperApp"?
SuperApp refers to a native mobile App that offers a range of services and functionalities within a single platform. A SuperApp has a central distinctive feature as a habit-forming service, with additional services added to benefit from engaged users. Features like Single Sign-On (SSO) and Push Notifications can be integrated to benefit all services within the SuperApp.
How do I start?
FW's proprietary SuperApp strategy and development process helps customers to build and scale ideas. The process has been applied to many projects since 2008, resulting in huge successes like MySTC for Saudi Telecom.
Our strategy and development process starts with the SuperApp Canvas.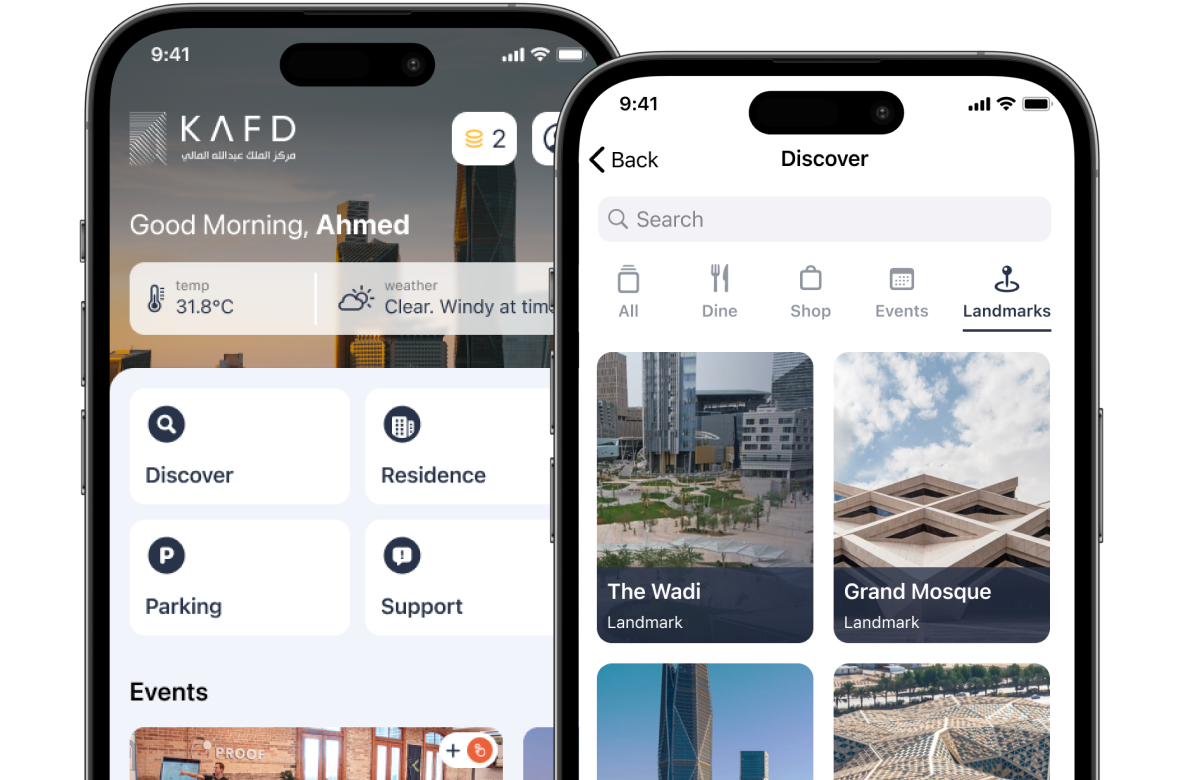 SuperApp Canvas
The SuperApp Canvas captures the essential building blocks of your concept required to achieve end user adoption.
The goal is for SuperApps to be installed on the first page of a users device, and used multiple times on a daily or weekly basis.
Once powerful habits are created, auxiliary services can be added which generate further attention and revenue.
The SuperApp canvas is based on the widely used and accepted Business Model Canvas from Strategyzer.
Download the SuperApp Canvas