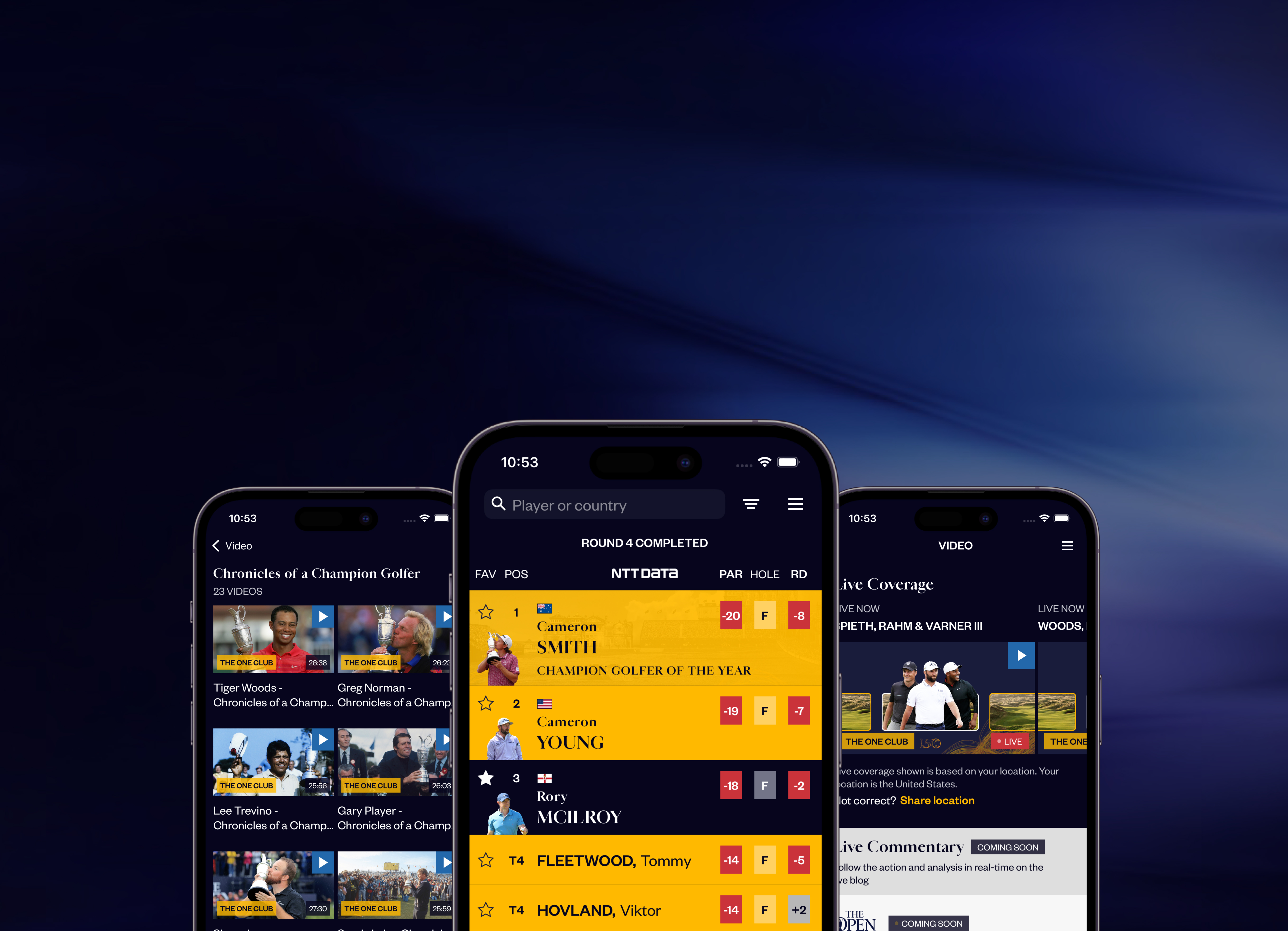 The Open
The Newest Technology for the Oldest Golf Tournament in the World
"The team at Future Workshops provide a refreshing approach to app development. Their agile way of working makes us feel included at all times and they maintain a very proactive approach to any projects and ideas that come their way."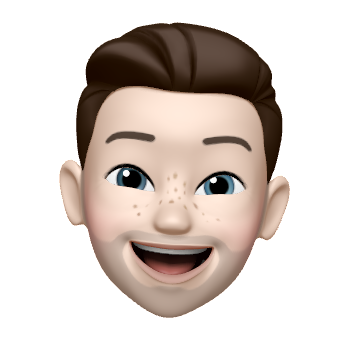 Chris Low
Technical Delivery Manager, The R&A
A Decade Long Partnership with The R&A
The annual Open Championship is the world's oldest and most prestigious golf tournament. Future Workshops has been engaged by The R&A since 2010 to build, maintain and update the official Apps for The Open Championship as well as the Rules of Golf App.
Over the years FW has grown engaged users from 80,000 to over 1 million using data-driven technology and user-centric design.
Don't miss a swing
To enhance the spectator experience, the app embeds ShotView powered by NTT Data, allowing fans to track live ball positions and routes to the hole for every player throughout the Championship.
A deep dive into the extraordinary performance metrics of our App
506K
Active users on event days
From Leaderboards to Tee Times
A standout feature is our regionalised tee times, which automatically adjust according to the user's geographical location. Our developers have also created a personalised system where fans can follow their favourite players with customised leaderboards and tee times.
The comprehensive leaderboards, live scoring, an interactive course guide, floating video player and The Open Radio offer an unparalleled viewing experience, keeping fans at the heart of the action.
Inclusive Experience for All Golf Lovers
FW has optimised the Apps to provide better accessibility support with screen readers, ensuring an inclusive experience for all golf lovers.
The Open Championship app is constantly featured as the Number 1 Sports App on iOS and Android app stores.
Building on our proven track record of developing native apps that golfers and enthusiasts love, we developed Get into Golf and Rules of Golf applications using our proprietary platform App Rail.